The Franz Kafka Videogame: Riesige Käfer und andere Absurditäten
Nachdem Denis "mif2000" Galanin mit dem seltsamen Hamlet or the Last Game without MMORPG Features, Shaders and Product Placement bereits ein Werk Shakespeares in eine interaktive Form brachte, folgt nun mit The Franz Kafka Videogame der nächste weltbekannte Autor.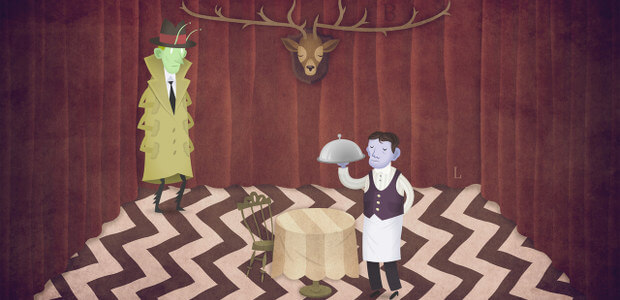 Worum geht es in The Franz Kafka Videogame?
Der Protagonist namens K. erhält ein unerwartetes Jobangebot. Dieses Ereignis verändert sein Leben und zwingt ihn eine Reise in die Ferne zu unternehmen. Zu seinem Überraschen scheint die Welt jenseits seines Heimatlandes nicht so normal zu sein, wie er dachte.
The Franz Kafka Videogame wird am 6. April durch den Publisher Daedalic erscheinen. Darin verschmelzen die Werke des Autors zu einem absurden Puzzle-Adventure-Spiel. Einen ersten Eindruck vermittelt der Ankündigungstrailer: