Melancholisches Indiegame Last Day of June erhältlich
505 Games und das italienische Entwicklerstudio Ovosonico haben nun das mehrfach prämierte Indie-Abenteuer Last Day of June für PC (Steam) und PS4.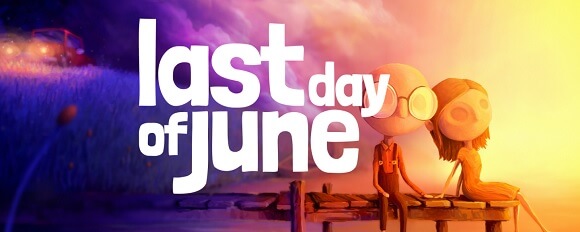 Die interaktive Geschichte über Liebe und Verlust ist ab sofort zum Preis von €19.99 in Europa erhältlich. Für Schnellentschlossene gibt es zudem ein bis zum 14. September geltendes, zeitlich begrenztes Promotionsangebot: Wer das Spiel bei Steam erwirbt, bekommt einen Rabatt von 10% sowie mit Brothers – A Tale of Two Sons einen weiteren preisgekrönten von 505 veröffentlichten Titel.
Last Day of June ist jetzt als digitaler Download bei Steam und im PlayStation Store erhältlich