Dragon Ball FighterZ: Releasetermin & neue Charaktere enthüllt
Gute Nachrichten für die Fans von Son Goku, Nappa und Ginyu – Bandai Namco enthüllte nun nicht nur den Dragon Ball FighterZ Release-Termin, sondern kündigte zudem auch zwei neue Kämpfer für das Beat'em Up Spektakel an: Ginyu und Nappa.
Nappa and Ginyu join the Fight
Captain Ginyu glänzt durch seine Stärke, vor allem weil Spieler ihn bis zum Ende des Kampfes gegen seinen Gegner austauschen können.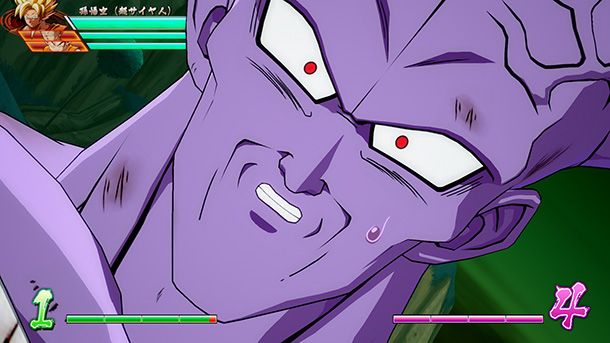 Nappas Charakter verwendet, als schwerer Kämpfer, Saibamen um seine Feinde anzugreifen. Durch den richtigen Einsatz von Saibamen kann Nappa wertvolle Zeit gewinnen, um Energie aufzuladen oder einen Comboangriff vorzubereiten.
Dragon Ball FighterZ Release-Termin
Der Prügeler erscheint laut letzten Informationen am 26.1.2018 für die Xbox One, PS4 und PC Digital über STEAM sowie anderen Distributoren.
Mehr über Dragon Ball FighterZ erfahrt ihr in meinem Preview.